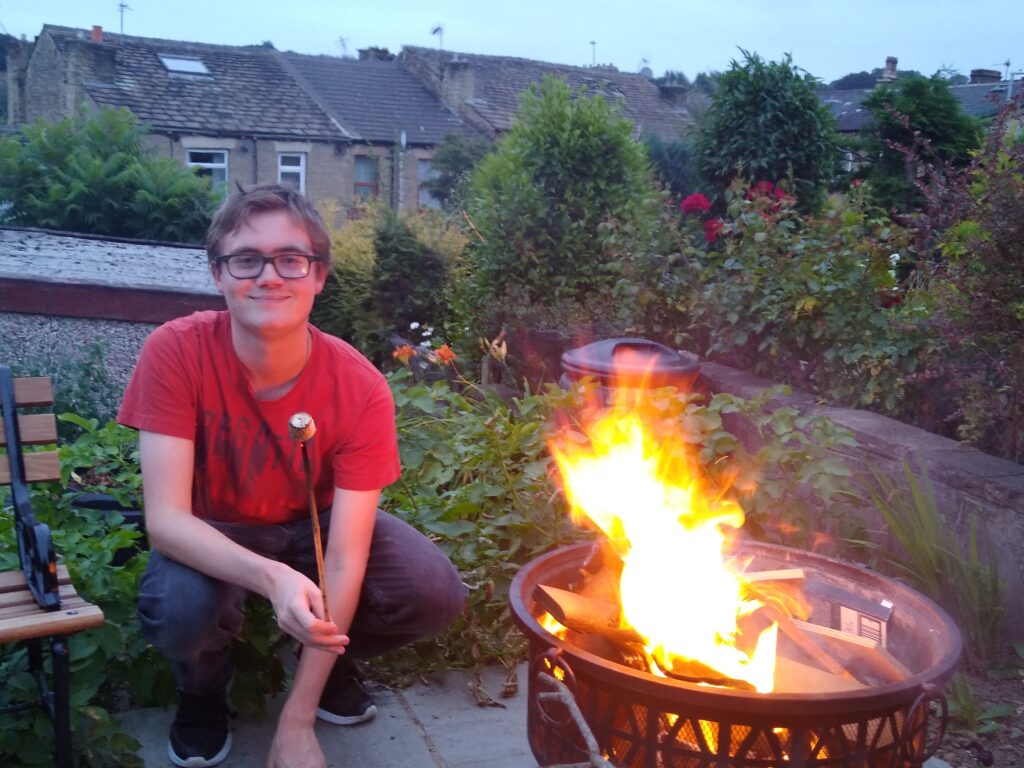 It is with great pleasure that I announce that Mark Jay has been appointed as the new Brighouse District Scout Network Commissioner.
Mark is well known and regarded within our District having attended the World Scout Jamboree in USA in 2019 and this new role will enhance and benefit the District as he proactively enables our Scout Network members to shape and participate in the Scout Network programme.
Scout Network is the sixth and final section of the Scouting movement and provides fantastic opportunities to all 18 to 25 year olds – no matter what their individual role is – who have an interest in Scouting, their own personal development and just having fun.
I'm sure that you will all join me in wishing him well in his new role and support his endeavours.
For more information on joining Network, click here
Andy Robinson
District Commissioner